SDI Open Water Scuba Diver Certification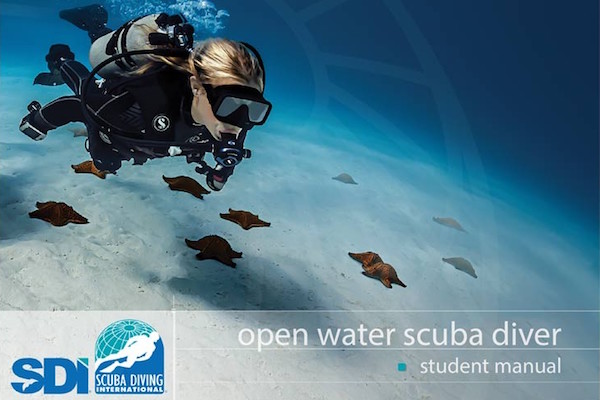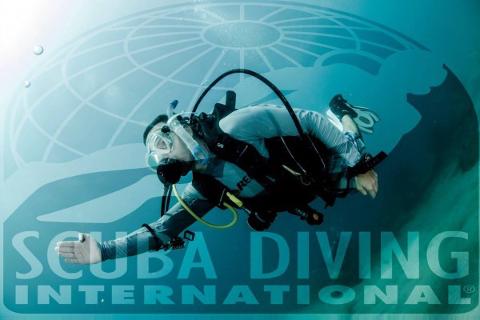 Duration: 3 Days (approx.)
Mexico Divers - Diving Isla Mujeres

Did you know that Planet Earth's surface is covered by more than 70% water? Our oceans and water systems, including lakes and rivers, control our climate and temperature, move weather patterns, and support living organisms yet remain mostly unexplored with 95% of it unseen by the human eye. You may go swimming in the ocean or snorkel over a reef, but now it's time to take it one step further. See the underwater world as it is meant to be experienced – underwater. Become a part of an eco-system that supports so much of our life and take it to your limits; whether that is interacting with colorful schools of fish over a peaceful sea mount or diving alongside a pod of dolphins that have come to take a closer look. Dive with sharks, dive in caves, or dive some of the most historic wrecks. Whatever direction you want to take your new life-style; it all begins here. The SDI Open Water Scuba Diver course is designed to give you the necessary skills to safely conduct open water dives. This course is the key to start exploring dive destinations around the globe or even in your backyard.

Who this course is for:
Persons desiring to obtain a Scuba Diving certification
Persons interested in underwater exploration
Course prerequisites
Minimum age 18, 15 with parental consent
What you can expect to learn:
The SDI Open Water Scuba Diver Course will cover all of the necessary skills and knowledge for open water scuba diving, including:
The aquatic environment: vision, light, sound, heat loss, tides, currents, waves, surge, etc.
Physics and physiology: buoyancy, pressure, air spaces, breathing compressed air, mixed gases, etc.
Dive equipment selection, assembly, use and maintenance
Dive planning
Basic scuba skills including mask and regulator skills, swimming underwater, buoyancy control, basic rescue techniques, and emergency procedures
And much more!
What's in it for you:
Upon successful completion of the SDI Open Water Scuba Diver course, graduates may:
Conduct open water dives in conditions similar to their training
Continue their dive education by enrolling in SDI Advanced Diver and Specialty courses
SDI Open Water Scuba Diver minimum requirements:
Demonstrate mature and sound judgment concerning dive planning and execution
Satisfactorily complete the SDI Open Water Scuba Diver knowledge quests or equivalent online learning course
Complete all open water requirements safely and efficiently