PADI Advanced Open Water Diver Certification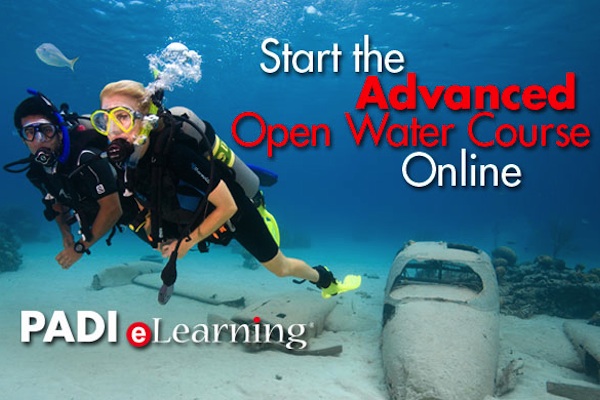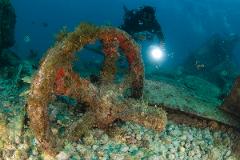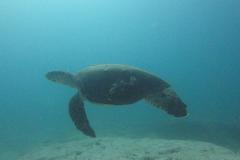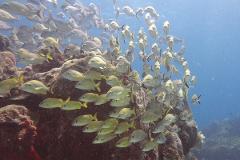 Duration: 3 Days (approx.)
Mexico Divers - Diving Isla Mujeres

Are you looking for a new adventure? Have you ever wondered what it is like to dive at night? Are there sites you want to visit, but are deeper than 60ft/18m? If you answered yes to these questions, then it's time to take the next step!
The PADI Advanced Open Water Course consists of a knowledge review section with the PADI Adventures in Diving Manual and video, two required adventure dives, and three adventure dives of your choice. The two required dives are a Deep dive and a Navigation Dive. The remaining choices are Wreck, Drift, Night, Photography, Videography, Project Aware, Search and Recovery, Fish Identification, and many more!
This course can be completed in as little as two days.
Requirements:
Certified as PADI (Junior) Open Water Diver
10 years old to participate in these Adventure Dives: Altitude, AWARE - Fish Identification, Boat, Digital Underwater Photography, Dry Suit, Peak Performance Buoyancy, Underwater Naturalist, Underwater Navigation, Underwater Photography and Underwater Videography.
Note: 10 and 11-year-old divers may earn a Junior Adventure Diver certification.
12 years old to participate in all other Adventure Dives, except the Sidemount Adventure Dive. Must be 15 years old for Sidemount Adventure Dive.