Private Beginner Discover Diving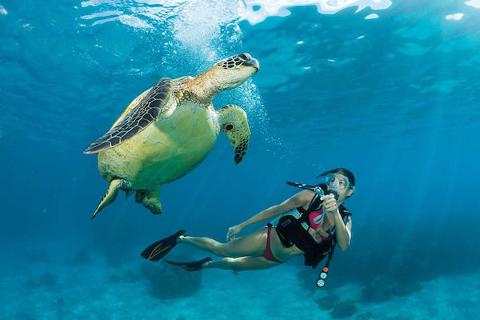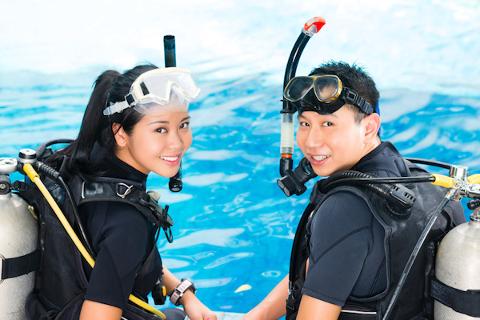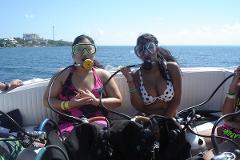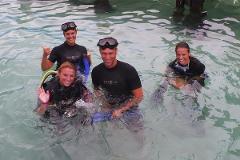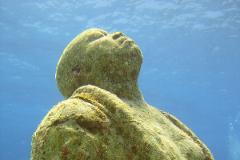 Duration: 5 Hours (approx.)
Beginner Discover Diving

Mexico Divers - Diving Isla Mujeres

Never been diving before? No problem! The Discover Scuba Diving course is a one-day program designed to introduce you to the underwater world while using safe practices and minimal training. Scuba diving is a quick and easy-to-understand activity. Your instructor will start by teaching you a few essential skills in shallow water. Once you master those skills and feel comfortable, you will then complete your dives accompanied by your instructor.
Isla Mujeres offers different and easy diving locations all just a few minutes from the island. Within the National Marine park, you may choose to explore the Manchones Reef where sea life is abundant. Manchones Reef also holds the world renowned Underwater Museum, MUSA, a collection of more than 400 human sized sculptures that were created with the intention to protect the reef and stimulate coral growth. The museum is also called the Silent Evolution due its eventual transformation into a complete self sustaining reef ecosystem in the near future. Today the museum provides protection for many species and represents a symbol of environmental consciousness.
Please note that this is NOT a certification course, it is an introductory program permitting you to experience scuba diving. If you enjoy this experience and are interested in becoming a certified diver you will need to sign up for a PADI or SDI certification course at our Scuba Diving section.